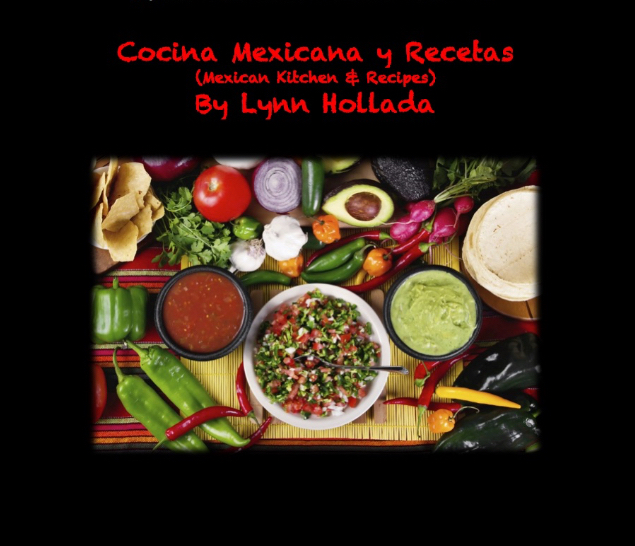 Cocina De Lynn
Lynn's Kitchen
I remember when I was a kid and I would hear a horn honk outside and I knew the elote man was not far away. Now as an adult I crave the tastes from my youth and want nothing more than to share them with the ones I love. There is nothing better than a delicious elote in the summer to make your mouth water. This is served as a side dish at any summer BBQ with the family.
Ingredients:
Corn, husked
Mayonnaise
Cotija or parmesan cheese
Tapatio or cayenne pepper
Lemon
Instructions:
Put your grill onto high. Make sure to brush your grates down with a little bit of oil or some cooking spray to prevent sticking. Put the corn on and cook until lightly charred, rotating with tongs to get all sides. The corn will be ready in roughly about 8-10 minutes.
Preparation:
Cover your corn with mayonnaise and dust on the cheese. Add a little bit of the Tapatio or cayenne pepper and drizzle on some lemon. Provecho!
In the Beginning
Corn as we know it today would not exist if it weren't for the humans that cultivated and developed it. It is a human invention, a plant that does not exist naturally in the wild. It can only survive if planted and protected by humans.
Scientists believe people living in central Mexico developed corn at least 7000 years ago. It was started from a wild grass called teosinte. Teosinte looked very different from our corn today. The kernels were small and were not placed close together like kernels on the husked ear of modern corn. Also known as maize Indians throughout North and South America, eventually depended upon this crop for much of their food.
From Mexico maize spread north into the Southwestern United States and south down the coast to Peru. About 1000 years ago, as Indian people migrated north to the eastern woodlands of present day North America, they brought corn with them.
When Europeans like Columbus made contact with people living in North and South America, corn was a major part of the diet of most native people. When Columbus "discovered" America, he also discovered corn. But up to this time, people living in Europe did not know about corn