CLETIS T. STUMP
Poet Laureate
2018

INTRODUCTION


My belief is less is more until it isn't. When reading poetry, each person brings a lifetime to the poem and needs an opportunity to make poetry personal. Haiku and other short forms of poetry are similar in this respect. Poets should not preach but must give the reader enough to convey the poet's essential vision. It is that balance I try to attain.
Consider each of the following poems carefully. Read the poems again and again. Read them aloud. See what you can find inside.
"Extraordinary. Striking. Vibrant Haiku"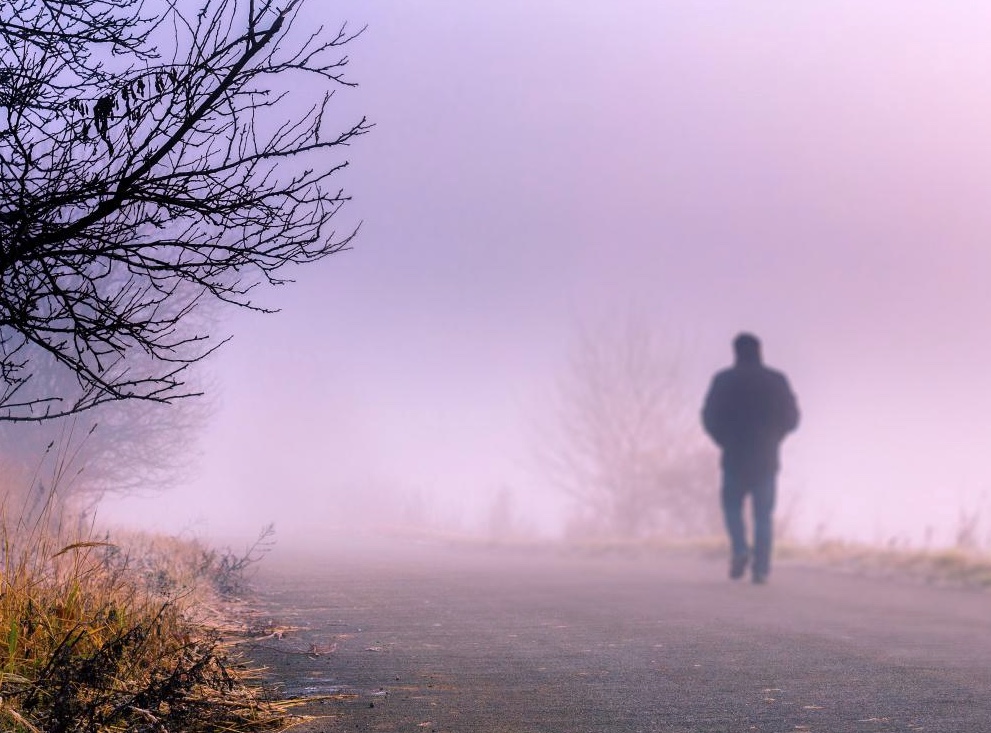 CREDIT: WISE CREEK
I am honored to have been given permission to select a few of my favorite Mico Poetry of Cletis'. It takes amazing skill to fit so many emotions into so few words.
Dr. Don Noyes-More Ph.D. Editor in Chief
……….. fog ……….. river sounds
my hands deep in my jacket pockets
….. in the distance men call to each other /// their voices years of lonely days
_____________________________________________
stillness
for a moment
then … an explosion of feathers from the marsh
through the mist shadow geese rise up … then disappear
_________________________________________________
……….. the broken school house stands silent
I stand in the doorway / watch the children come and go
…… their voices like water over stones
______________________________________________
…….. mostly empty
…… the drinking glass leans against the porch railing
……… the lemon slice shriveled by the declining sun
_____________________________________________
…. caught in the rain I stand in the doorway of the empty house
… look back … back to a child … a child who dreamed of far away places on empty days